OUR GROUP HOMES:
Our Group Homes for Intellectually Disabled Adults in Virginia:
The Argyle House
Portsmouth, VA
Rooms currently available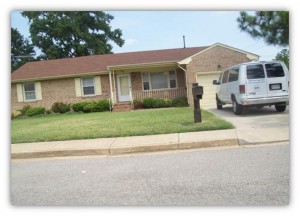 The Lansing House
Portsmouth, VA
Rooms currently available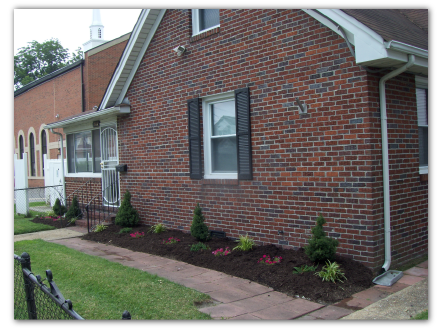 About Our Homes:
Emerson Place Inc. was incorporated by the Commonwealth of Virginia, State Corporation Commission in 2002.  Our residences operate under Triennial Licenses issued by the Department of Health & Developmental Services.  Emerson Place Inc. Administrative Office is located in the State Farm Insurance building at 4448 Portsmouth Blvd, Suite 200 Chesapeake, VA  and operate residences (Group Homes) located in Portsmouth, VA.
Our residences are licensed for four occupants, and offer single and double fully furnished accommodations.  Each residence was totally renovated to ensure a comfortable and secure environment.  Each residence has a full service kitchen, meals are prepared by our care providers and served daily.  Our Group Homes are decorated to project a home style living environment, including person items to maintain a sense of familiarity for our residents.
Residents can enjoy the comfort of their sleeping quarters as well as socializing in the residence dayrooms.  For privacy group home is fully fenced.  Emerson Place, Inc. residences are inspected annually by the City Fire Department and are subjected to internal monthly Quality Assurance Inspections.
Safety:
All homes are subject to scheduled and unscheduled inspections by the Virginia Department of Behavioral Health.
Interested in a Residency at Emerson Place?
Contact us at (757) 956-5255.  Our Program Director will arrange for a personal tour and answer all inquiries.
Learn About Our Caretakers